1. Our items cannot be submerged in water and must only be wiped with a lightly damp cloth. Do not use any cleaning products or detergents for cleaning.
2. The actual shade of our products may be slightly different from the color displayed since wood is a natural material.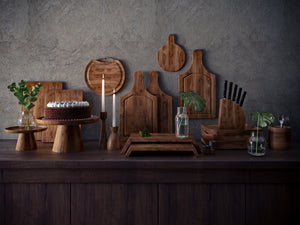 Tylu Hospitality 
Tylu Hospitality specializes in crafting high-quality, handcrafted wooden trays, menu cards, cutting boards, and accessories that add a touch of natural beauty to restaurants, cafes, and more.
Find Out More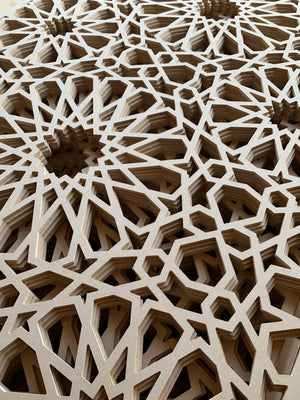 Gallery Interior Decor
Gallery Interior Decor is the pioneer production house in the U.A.E., specializing in CNC cutting, carving, and engraving solutions.
Find Our More