At Tylu Kreations, we believe that every home & office deserves to be beautifully decorated with high-quality, sustainable materials. That's why we specialize in creating wooden decor accessories that are both functional and stylish.
Our team is passionate about the natural beauty of wood and the endless possibilities it offers for your decor. We work with the best craftsmen and materials to create unique and timeless wooden decor accessories that reflect our commitment to quality and design.
We take pride in our products and pay attention to every detail of their creation. From the selection of the wood to the finishing touches, we ensure that each piece is crafted with care and precision.
We are constantly working on expanding our product line and creating new and innovative wooden decor accessories. Whether you're looking for a unique serving tray, a set of coasters, or a stunning wall art piece, we have something for everyone.
Thank you for choosing Tylu Kreations for your wooden decor accessory needs. We are confident that our products will exceed your expectations and add a touch of natural beauty to your home.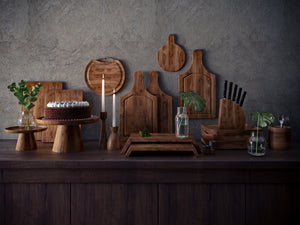 Tylu Hospitality 
Tylu Hospitality specializes in crafting high-quality, handcrafted wooden trays, menu cards, cutting boards, and accessories that add a touch of natural beauty to restaurants, cafes, and more.
Find Out More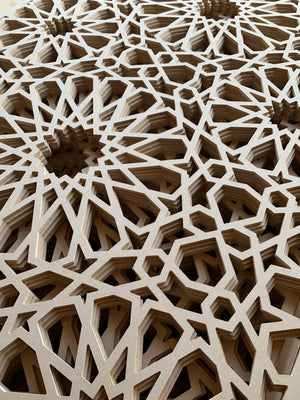 Gallery Interior Decor
Gallery Interior Decor is the pioneer production house in the U.A.E., specializing in CNC cutting, carving, and engraving solutions.
Find Our More