M: +971 50 157 9322
E: info@tylukreations.com
Showroom & Factory: Emirates Industrial City, Sharjah, U.A.E.
Legal Business Name: GALLERY INTERIOR DECOR SP LLC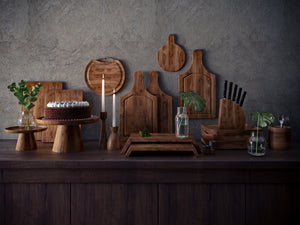 Tylu Hospitality 
Tylu Hospitality specializes in crafting high-quality, handcrafted wooden trays, menu cards, cutting boards, and accessories that add a touch of natural beauty to restaurants, cafes, and more.
Find Out More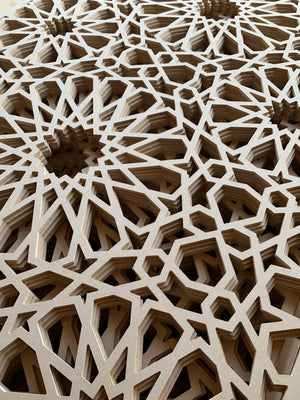 Gallery Interior Decor
Gallery Interior Decor is the pioneer production house in the U.A.E., specializing in CNC cutting, carving, and engraving solutions.
Find Our More